Original-new life / features of the Cell Life Science Museum
After 2 years and pouring millions, Origincell has built a popular science education base featuring cell life, and it was officially opened to the public in August 2019.
The first-stage popular science museum boasts of an area of more than 500 square meters, exhibiting basic knowledge on immune cells and stems cells and the related scientific research and technological breakthroughs regarding disease and aging, and the significance on the development of human health; the cell cryopreservation technology is also of great importance to the storage of life resources and the development of the life science industry. The scientific knowledge and methods developed by cell biotechnology in the research of the nature of life, growth and development, disease and aging, together with the scientific ideas and spirits integrated in it, are presented to visitors through multimedia means and interesting forms.
Along the way, you can also take a look at the real scene of the cell preparation center and the unmanned 5G automated cell bank; it is suitable for people of all ages, with functions of inspiring scientific cognition, enhancing scientific attainments, stimulating the zeal for exploration and cultivating the taste for experience.
The science museum real-scene

GMP standard cell preparation center

Unmanned automatic 5G cell bank
Video Program

The News and Science program of Hunan Satellite TV unveils the Origin Cell Bank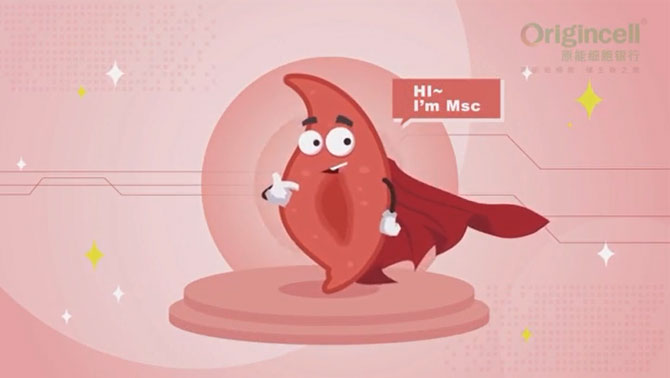 Stem Cell Science Animation

Immune Cell Science Animation