Talent Concept
The Origincell team opens its arms to any talent with vision, ambition, passion and hardworking spirit. We offer not only a desirable salary, unlimited promotion opportunities, but also the possible share-holding of Origincell and its subsidiaries…
Therefore, with growing seniority, not only higher positions, but also fortune opportunities brought about by capital appreciation are accessible.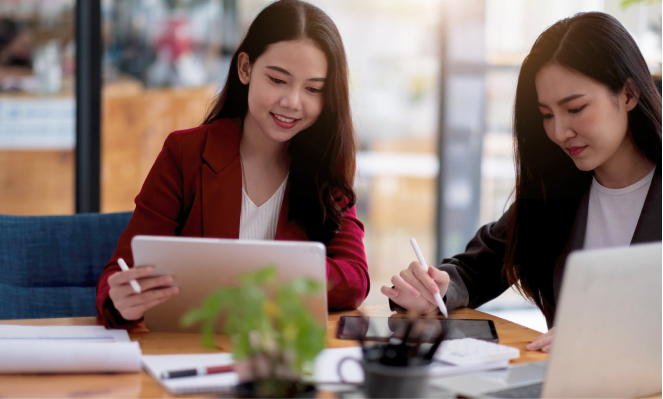 We provide desirable salary package and welfare guarantee for ideal post-holders.
Excellent employees or people with outstanding contributions may have the opportunity to obtain stock equity of the company and thereby become shareholders.
Share the development fruits and harvest a successful life.
Annual bonus

Paid annual leave

Team construction

Five social insurance and one housing fund

Stock options

Professional training

Transportation subsidy

Regular physical check
Origincell Group recruitment

The headquarter of Origincell Technology Group is located in the core area of Zhangjiang Science City, oriented to the preservation of the original autologous, unmodified, healthy, vigorous and fully functional cells, and aiming at disease prevention, treatment and lifetime health. The Origincell Group provides competitive salary package and full opportunities for personal development. We look forward to working with like-minded, honest and hardworking future colleagues, and create a better future!

Origincell Biotech Recruitment

It is a research & development team with several hundred members, and 6 years' of technological accumulation is the backing of its abrupt rising. If you have a dream, if you are filled with entrepreneurship, if you are committed to China's intelligent production,if you are looking for your dream and trying to give full play to your talent, please join us!

OriCell Therapeutics Recruitment

Oriented toward innovation, OriCell Therapeutics is committed to the development of drugs with acceptable effect and price for the unmet clinical needs around the world, striving to become the creator of the world's leading new drugs for tumor immunotherapy. We're expecting more aspiring persons to join us, to boost corporate development and encourage each other for the shared dream!