Introduction to Industrial Tourism
As a key creation of Origincell Technology Group, it is the cell biology knowledge popular science education section which has integrated cutting-edge technologies including the field of life science and technology, cell equipment industry, cell medicine development and cell storage. The industrial tourism base has been rated as Shanghai Industrial Tourist Spot Up-to-Standard Service Unit, Pudong New Area Popular Science Education Base, Pudong New Area Social Practice Base for Junior Middle School Students. In 2022, it was rated by Shanghai Culture and Tourism Bureau as one of the "Top 10 Shanghai Industrial Tourism Routes in 2021".
Call for reservation: (weekdays from 8:30 to 17:00)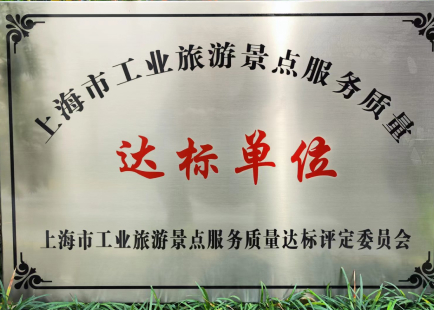 Origin-New Life exhibition hall
"Origin-New Life" Cell Life Museum is a cell biology knowledge popular science education museum and a key creation of Origincell Technology Group, with an area of about 3,000 square meters available for visits. The museum includes a clinical-level cell preparation center, 5G automatic cell bank and other sections, aiming at science popularization through diversified and integrated display methods. With cell exploration as the main line, an immersive experience which has combined interactive equipment, digital twin, 5G IOT and other technologies and methods is available so that visitors can have a deep understanding of the cutting-edge technologies such as the nature of life and cell storage technologies in the biological industry.
Study Camp
Origincell mini-classroom aims to spread scientific knowledge, scientific method, scientific thinking and spirit to teenagers. It can enhance their scientific and cultural attainments, and cultivate talents full of critical thinking and creativity. The close link between teaching and life facilitates the penetration among disciplines. Classroom teaching through lively activities also enhances the teenagers' ability in innovation and practice, laying a solid foundation for quality education.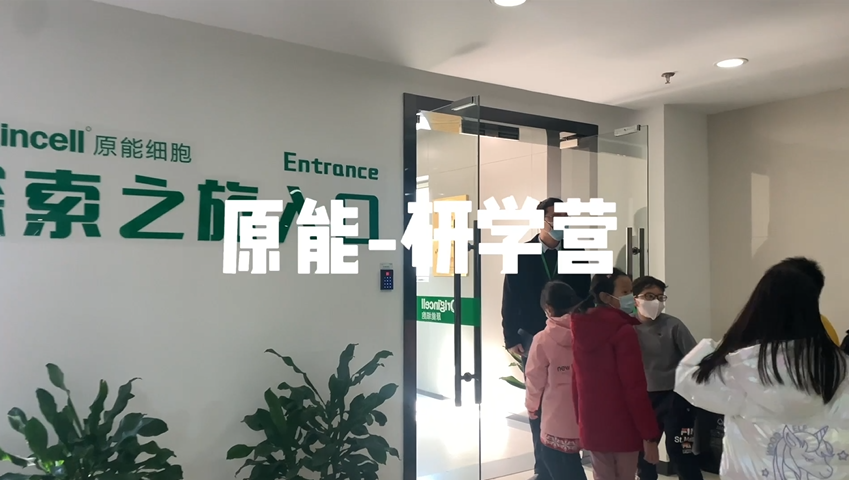 Canature Coffee
As one of the core facilities in the supporting services of Origincell Industrial Park, Canature Coffee has been honored as the "2020 internet-famous coffee bar of Zhangjiang". It offers the clients and employees of the park a pleasant and neat business & leisure environment; the drinks and food there are all carefully selected, which are both healthy and nutritious and the enjoyment of different taste buds. It is an indispensable part of your daily work or your visit in the park.
Wine Supermarket
All goods on the shelves of the wine supermarket are carefully selected organic, healthy and green products, including a variety of imported wine in original bottles from the Cellar Club under Canature Group, olive oil from Europe and all kinds of products sold by our partner enterprises. The store is not profit-oriented, but aims at promoting a healthy lifestyle among members, users and employees, and also provides a variety of value-added services.