Corporate Profile
Origincell Technology Group
The Origincell Technology Group Co., Ltd was co-founded by well-known entrepreneur Mr. Qu Jianguo and the listed company Canature (stock code 300272) in July 2014. With an initial investment of 1.5 billion yuan, the corporate headquarter is located in the core area of Zhangjiang Science City. With the creation of the national 1+ N standardized intelligent and industrialized cell bank network as its core business, the group boasts of key and core technologies and equipment from cell cryopreservation and automated storage to cell culture and intelligent scheduling & operation, and has first built up an unmanned 5G automatic cell bank as a demonstration.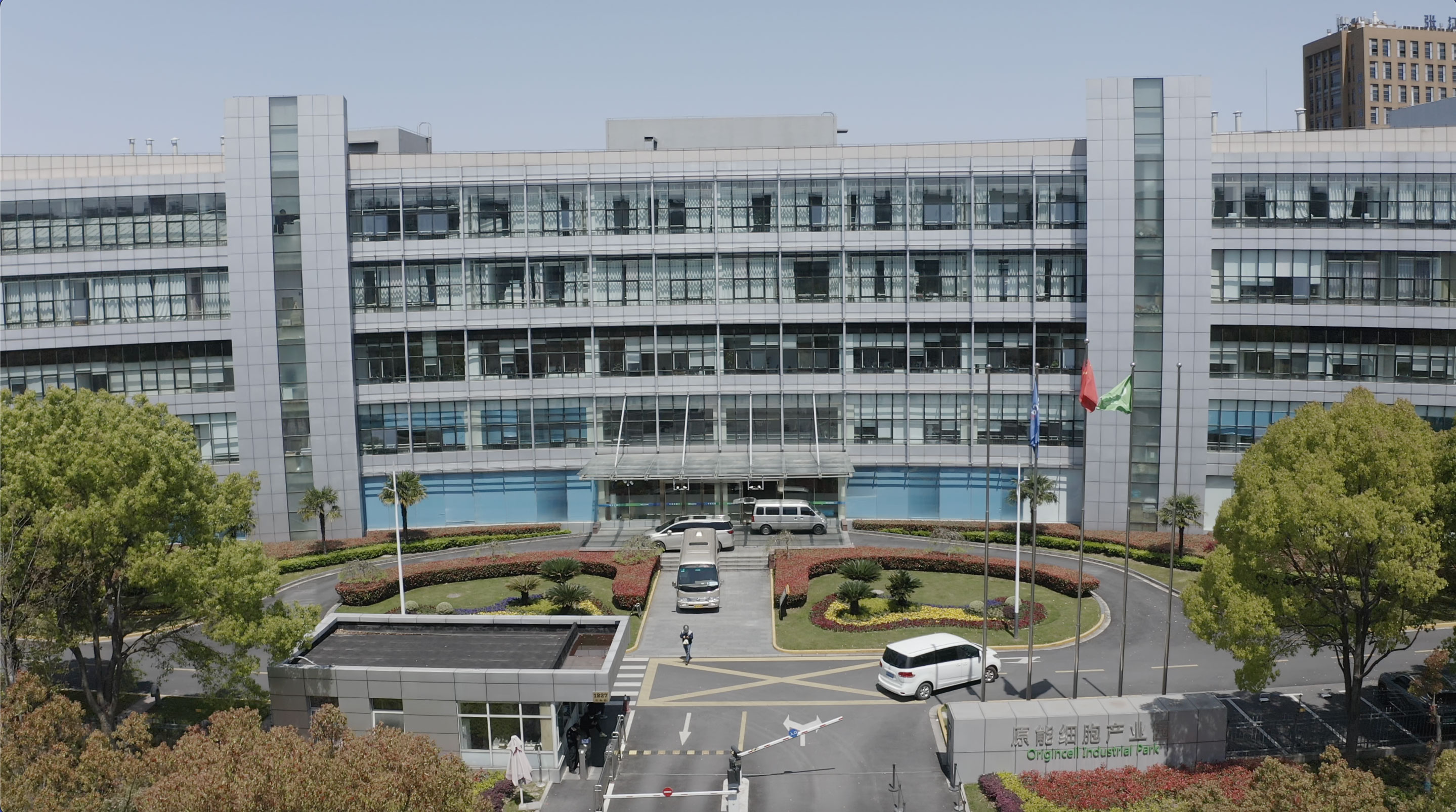 Chairman's message
Life is the greatest responsibility and mission of human beings. Everybody is to live his life. And life exists in cells, they are carriers of life. How to manage and preserve the cells well so that they don't fall ill and people can live a healthy and long life? This is an important subject in the big health industry. Therefore, the creation of a long-term, safe and reliable cell bank and the storage of the precious cell resources for human health in the future is a farsighted and meaningful cause.
——Qu Jianguo
Industrial Tourism
It is the cell biology knowledge popular science education section, a key creation of the Origincell Technology Group, integrating cutting-edge technologies in the fields of life science and technology, cell equipment industry, cell medicine development, cell storage, etc. The industrial tourism base has been rated as the Service Quality Standard Unit of Shanghai Industrial Tourist Spots, Popular Science Education Base of Pudong New Area, Social Practice Base of Junior Middle School Students of Pudong New Area, and was rated in 2022 as one of the "Top 10 Shanghai Industrial Tourism Routes in 2021" by Shanghai Culture and Tourism Bureau.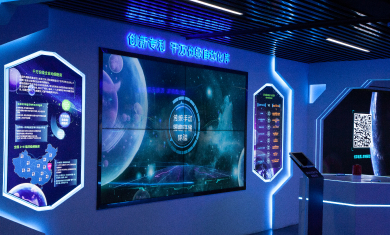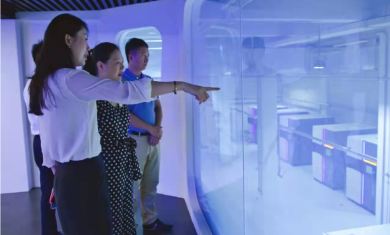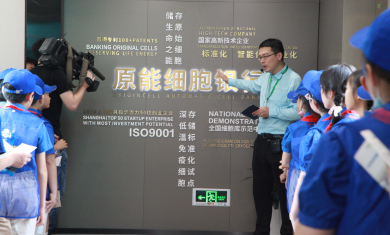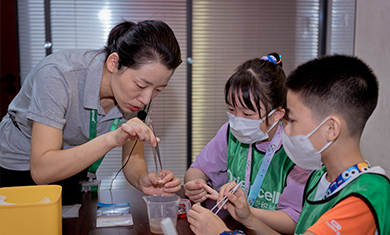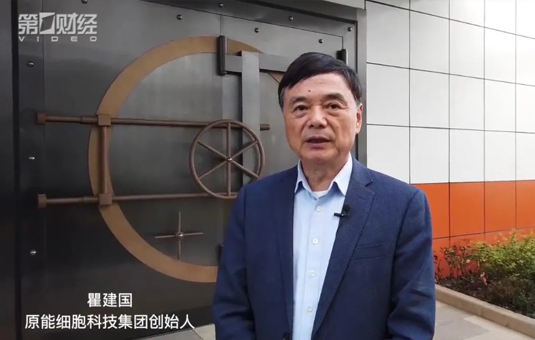 2022.05.24
第一财经采访瞿建国先生
原能细胞科技集团的创立初衷,就是要建设"细胞银行",为此我们建设了技术水平先进的全自动5G无人值守细胞库,跟随瞿建国先生的脚步,一起走进领略。
View Details