Geneyyouths Profile

Geneyyouths Biotech (Shanghai) Co., Ltd is a wholly-owned subsidiary of Origin Cell Technology Group, and, relying on the powerful strength of the group in the field of cell technology application, is committed to the application of cell repair technology in skin care products, breaking the shackles of traditional cosmetic products in absorption and transdermal from the cells, thereby endowing skin care products the anti-aging repair effect of medical beauty level, so that more beauty pursuers can experience the magic innovation of cells.
At present, the self-developed GeneYouth ? DT gene recombination technology and patented recombinant protein mixture technology with highly effective transdermal effect are used by Geneyyouths to develop a series of essence products in the fields of anti-aging, moisturizing and repairing, the result of which in anti-aging and freckle removal has been verified by SGS testing institutions.
The research and development led by experts in the field of cellular medicine

Assessed and recognized by the international cosmetics certification authority SGS

Patented recombinant protein composite formula integrating multiple transdermal technologies

Research and development by GMP standard lab

Finished product testing standard beyond the level of the industry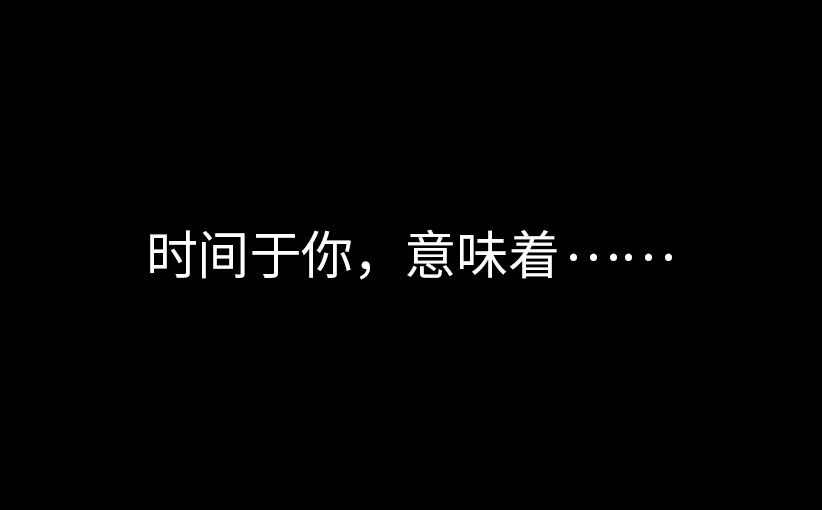 Product Family
Geneyyouths has developed a series of functional skin care products with innovative transdermal technology as the core. The exclusive protein recombination technology and patented composite formula have formed a unique thinking for skin repair and anti-ag
Anti-aging freeze-dried essence

Moisturizing essence toner

Repair and nourishing gel
Anti-aging freeze-dried essence

Moisturizing essence toner

Repair and nourishing gel
Core advantages
Protein transdermal technology research & development platform

Improvement of various protein transdermal technologies, and development of patented composite protein formula in combination with transdermal technologies of different depths, which has effectively enhanced the transdermal effect of the products.

Expert team in the field of cell medicine

The technological research & development team led by experts in the field of cell medicine has consolidated the technological foundation of the products and guaranteed product development in technological level.

A protein production platform in accordance with GMP

GMP protein production platform research & development and the SOP up to GMP standard have ensured the safety of raw materials and at the same time further improved the effect of the raw material with technological advantages in the cell field.

Multiple steps, pharmaceutical inspection standards

Every batch of products has gone through strict inspections of pharmaceutical level in the multiple steps such as raw material selection, production environment, semi-finished products, finished products and transportation, so as to ensure the safety and activity of the products.